At the DiAna Law Group, our vision is to give our clients honest advice, diligent representation and to do so at the lowest cost possible while obtaining the best outcomes. When you find a good lawyer you can trust, it makes navigating through life safer and more prosperous. Our mission is to be the lawyer you can't live without.
How do we fulfill our mission?
We seek to be the best attorneys by constantly learning - this means you get knowledgable legal advice.
We place the clients interest first - this means we do what is best for you.
We are honest and trustworthy - this means you can trust the advice we give you.
We are diligent - this means we take care of your affairs.
When it's time to fight, we are tenacious fighters - this means you don't have to fight because we fight for you.
We are reliable - this means you don't have to worry about your case because we give you regular updates and call you back promptly.
We care - this means you will be treated like a person and not a file number.
"We treat our clients the way we would want to be treated.
Its the golden rule."
- Jack Vincent DiAna, Attorney
Attorney
Jack DiAna
With over 30 years experience helping businesses and individuals, you can rest easy knowing I will fight to protect your interests and give you honest and reliable advice. Personal - Jack is the proud father of 4 wonderful children, all successful and productive members of society. Jack spends his time with his constant and delightful companion, Deborah, which is also his right arm and office manager. Jack and Deborah enjoy helping their clients but in their personal time, they enjoy horseback riding on their little ranch on Mount Diablo, fly fishing in California, Montana and Pennsylvania, spending time with their family and friends and celebrating the success of their clients.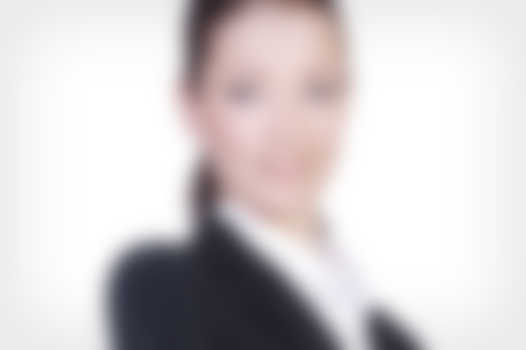 Office manager and assistant to Jack
Deborah
Of all the awards I have won, there is nothing that compares to the satisfaction of hearing our clients breathe a sigh of relief. I care and our clients know I care.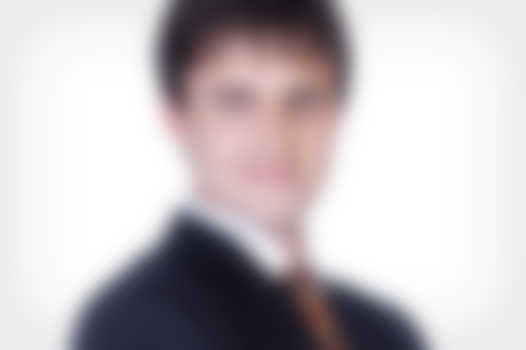 Associates
Associate Attorneys and Paralegals
Everyone at DiAna Law Group has one purpose - to serve our clients the way we would want to be served.