Get a FREE Consultation with an Attorney TODAY!
Click the button to get started.
Our commitment to treat our clients the way we want to be treated,  has helped us win the loyalty of our clients from the tenant being mistreated, to the landlord not getting paid to our business clients needing an experienced negotiator to the person that was hurt in an automobile accident or bit by a dog.
Attorney
Jack DiAna
With over 30 years experience helping businesses and individuals, you can rest easy knowing I will fight to protect your interests.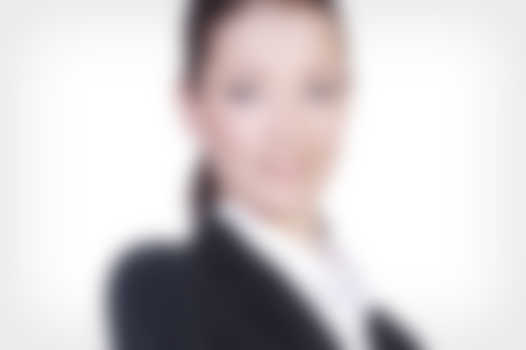 Office Manager
Deborah Jean Taylor
Of all the awards I have won, there is nothing that compares to the satisfaction of hearing our clients breathe a sigh of relief. I care and our clients know I care.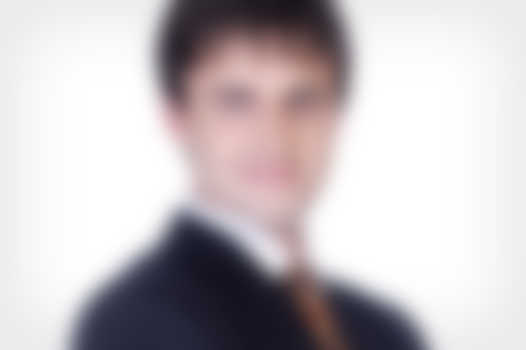 Attorneys and Parlegals
Associates
Everyone at DiAna Law Group has one purpose - to serve our clients the way we would want to be served.
Our Promise
"We treat our clients the way we would want to be treated.
Its the golden rule."
- Jack Vincent DiAna
Obtained a great settlement on a mold property damage suit.
Recovered $4,000 security deposit being wrongly denied.
Won a fraud and breach of contract trial with an award of damages.
Completed the successful acquisition of a business in Santa Cruz.
Settled a personal injury case against a large Bay Area corporation.
Completed an asset purchase agreement with one of the largest online retailers.
Obtained favorable settlement terms on a California Proposition 65 case.